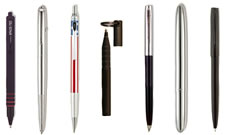 Waterproof Pens: Use waterproof ink to write in all types of weather, underwater and at any angle.



Storage Clipboard: Light weight field desk / weatherproof storage clipboard. Convenience on the job!



Free Printable Calendars: Plan your schedule. Remember special events with our free calendars.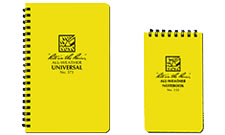 Waterproof Notebooks: Made of durable all-weather materials for use in all climates and conditions.



All-Weather Writing Pads: Protect your field notes, sketches and data with these pads.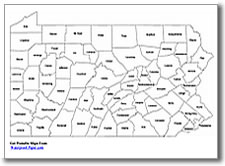 Free Printable Maps: Perfect for students. Teachers can print and distribute for class and homework..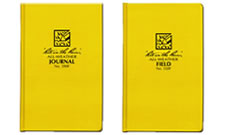 Waterproof Field Books: Four different styles. Hard-cover bound field books.



Waterproof Witz Cases: A great way to keep your ID, credit cards, Rx, and smokes dry in the field.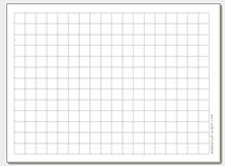 Free Printable Graph Papers: Perfect for math and science teachers, or for professional use.

All-Weather Loose Leaf Paper: Two page patterns and two binder sizes. Keep your notes organized.



All-Weather Military Paper: Laser printer and copier paper in outdoor green and tan colors.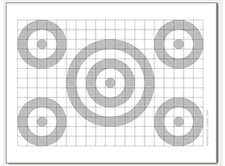 Free Printable Targets: Print as many as you want. Shoot in all weather with waterproof paper.